No.006 Relaxing time in late summer
Hello. This is Anthemum.
This time, the table setting for the 6th work was matched to the dishes for the 47th to 50th works.
Recently, Western food has been going on, so I chose Japanese food this time.
Japanese, Western, and sometimes Chinese.
I would like to enjoy various genres.
By the way, it is still hot in Japan this season, but the mood is gradually shifting to autumn mode.
What kind of memories did you all make this summer?
It may have been a different way of spending than planned,
and it's a little lonely that summer is over …
At the end of summer, I made a table this time with the image of
a relaxing dinner time with my family, who have high expectations for autumn.
The main dish is grilled chicken meatballs.
Enjoy a drink while looking up at the night sky gentley.
I hope you can enjoy it in such an atmosphere.
By the way, the combined sake is white wine.
I chose dry white that goes well with greasy foods and Japanese food.
In fact, Japanese sake seems to go well,
but Crysan is Japanese, but he is not good at sake,
so sake may not appear in Mimi 's Kitchen!
Instead, there are many wonderful wines in Japan too,
so I hope I can study them and gradually introduce Japanese ones!
By the way, this time the main color is yellow.
In particular, I chose "Canary Yellow," which looks like autumn.
Personally, I like yellow recently, so it may come to my mind.
However, I used yellow in the third work as a combination of yellow, purple, and green,
so this time I used "fuchsia pink" inspired by sweet potatoes.
Sewn a tablecloth is one of the tasks, and when the fabric arrives, it is sewn at night.
This time, I sewed three pieces, beige, floral pattern, and yellow,
but it gradually became more efficient,
and I was able to finish it in about 3 to 4 hours at once!
I'm happy about my little growth (lol)
What I used
Tablecloth:Handmade
Dishes:TOSHO GAMA
Glass bowl:ZARA HOME
Chopsticks:Kitchen world TDI
Chopsticks rest:TOSHO GAMA
Glass:TOSHO GAMA
Napkin:Axel Japan
Fake flower:east side tokyo
Menu card:Handmade
Light:SONY glass sound speaker LSPX-S1



■

Main color:Yellow




■ Sub color:Black




■ Accent color:Pink
The cuisine made at this time
☝ Click on the recipe title to see the recipe in the blog ☺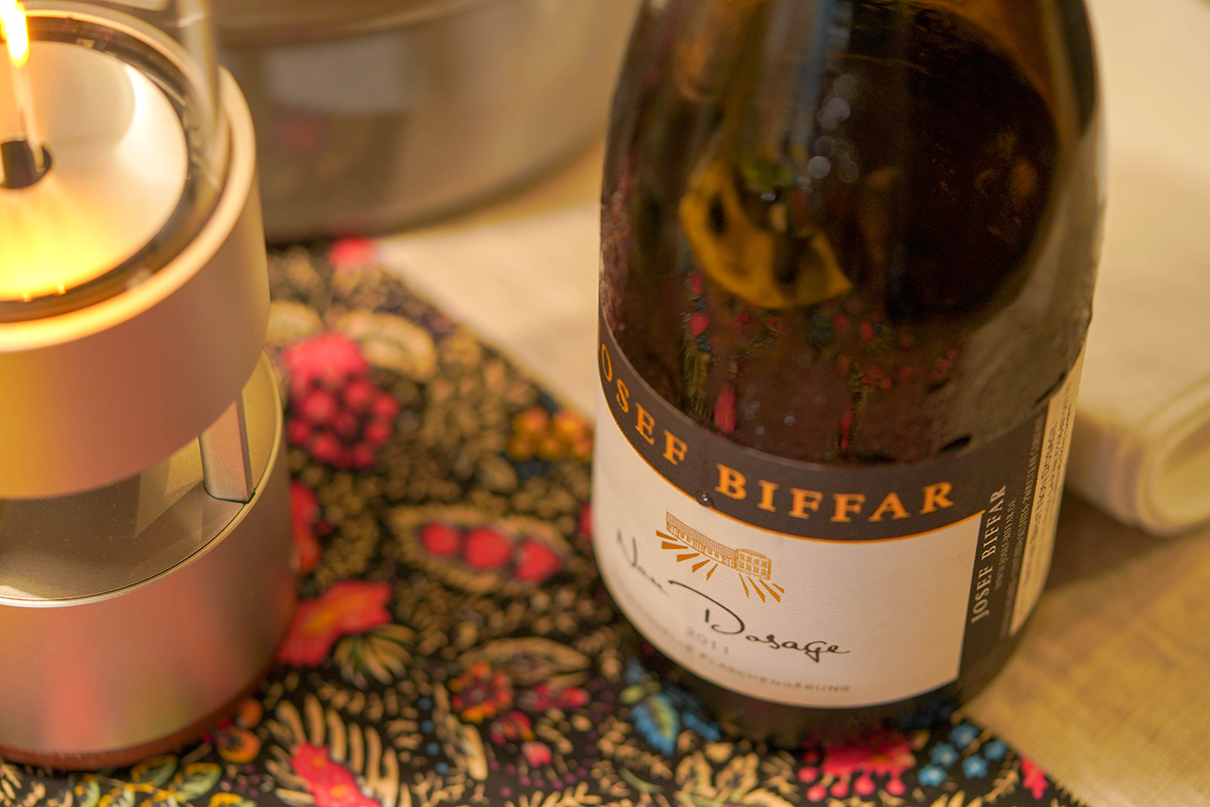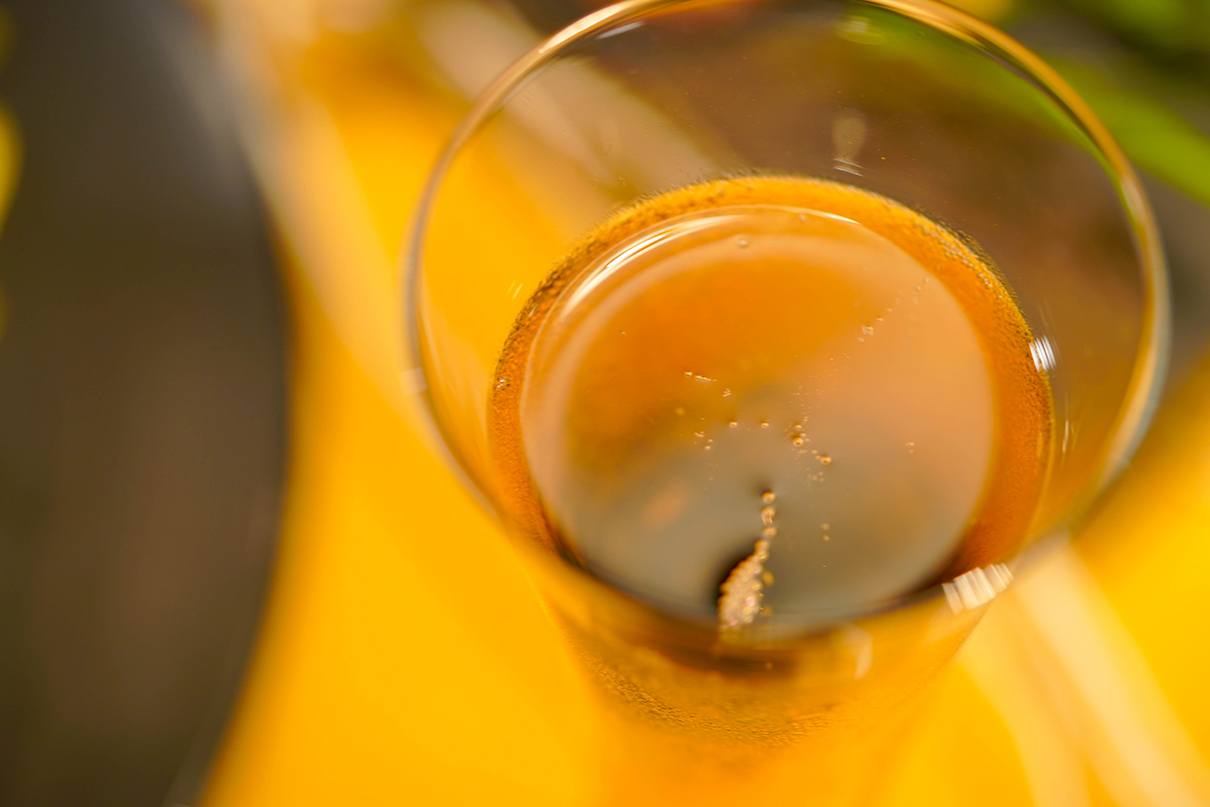 "JOSEF BIFFAR SEKT BRUT 2011"
German sparkling, which Japanese women deal with, combined with unique dishes such as Tsukune and miso based fish tartar.
It is dry but soft to the touch, and the foam is creamy like a mousse.
If it takes a long time to cook, prepare a drink that suits any dish so that you can prepare smoothly. When I spend time with
my family, I try to balance it without overlooking it.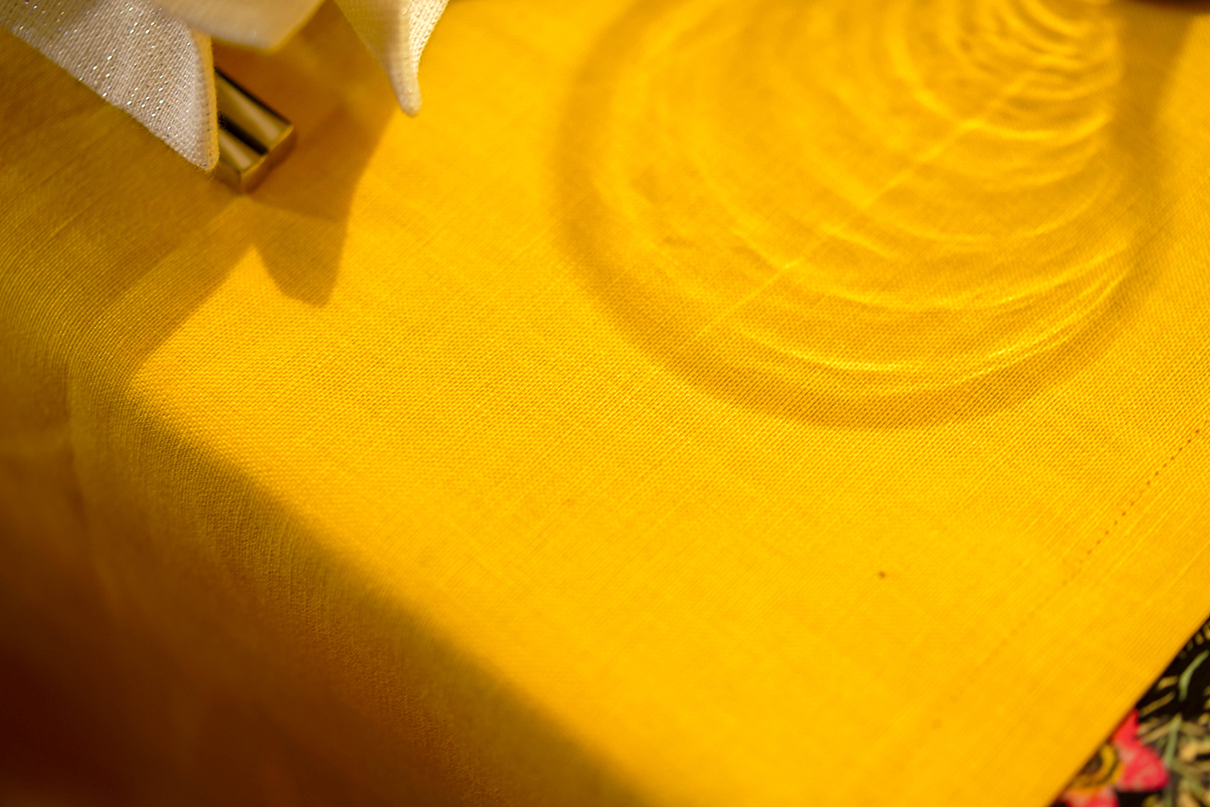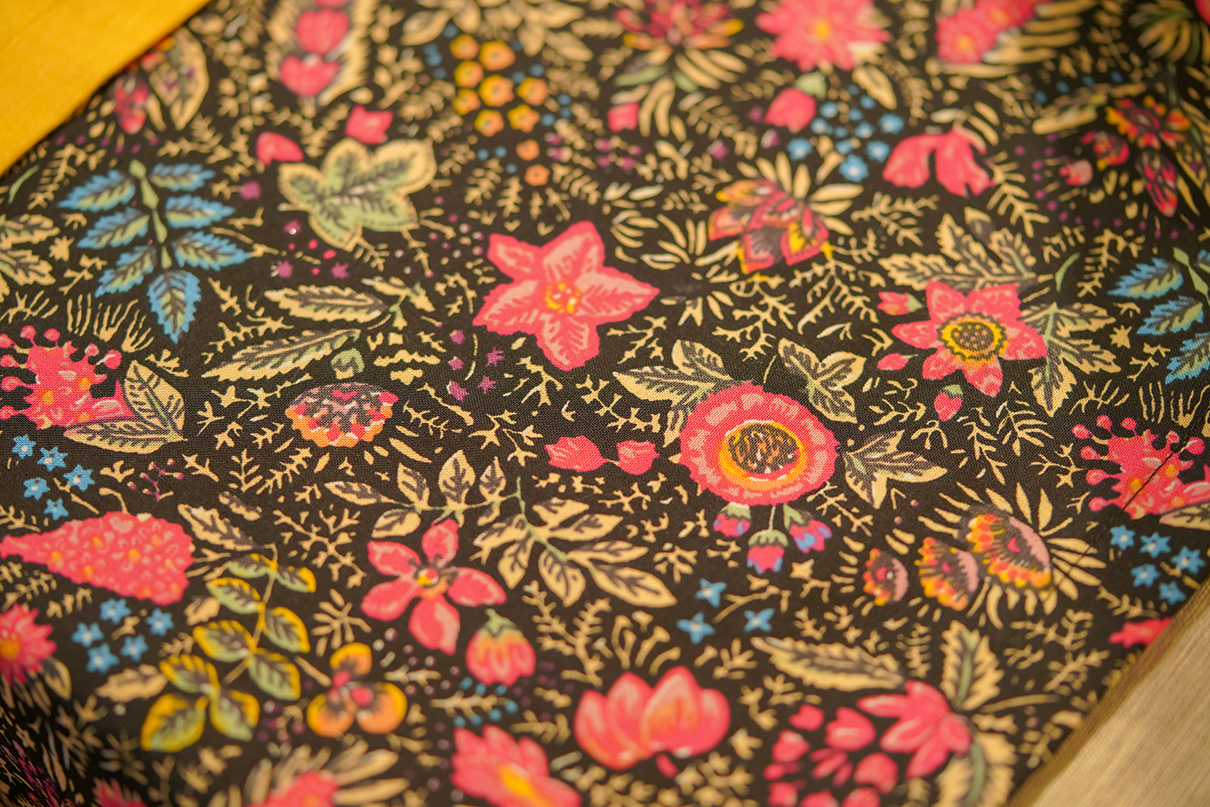 This table I wanted to finish naturally.
The deep canary yellow cloth that seems to be autumn is accented with a floral print of Solaired (made in Japan).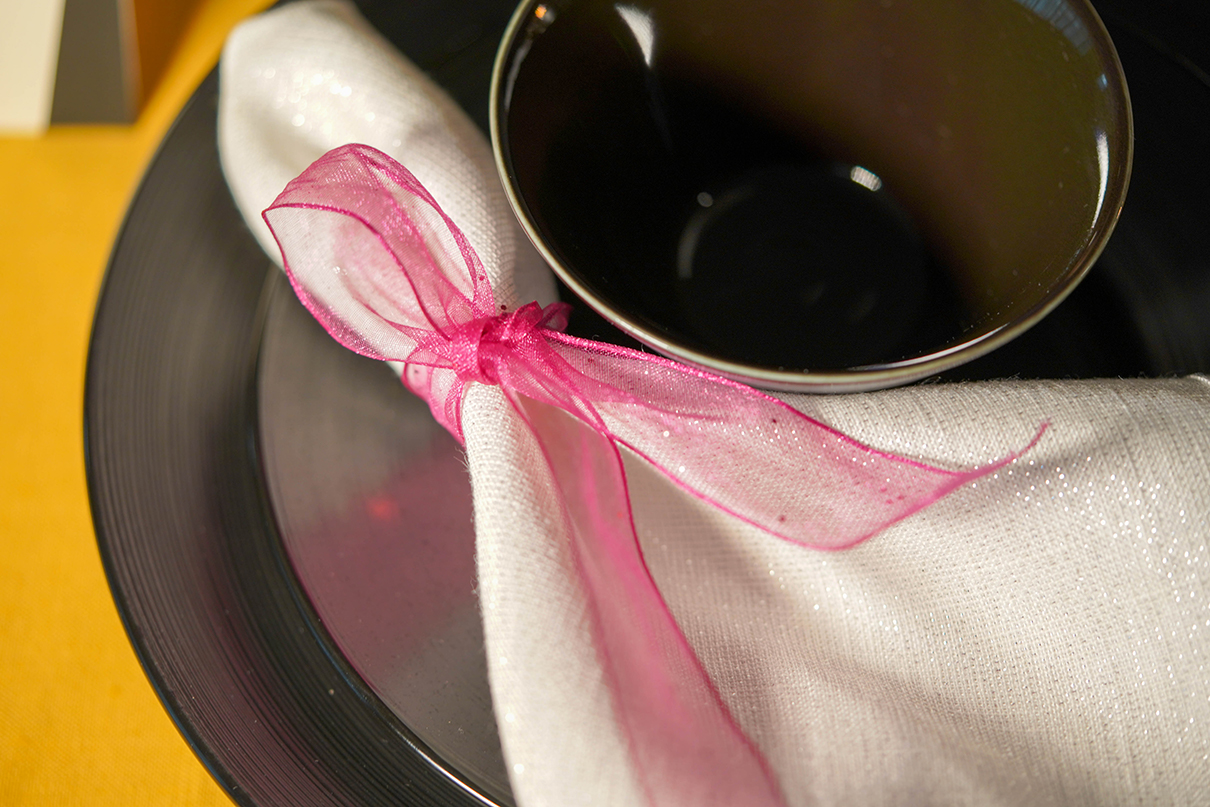 I used a lot of high-impact colors for tablecloths and plates, so I put them together in white.
Organdy ribbon adds softness.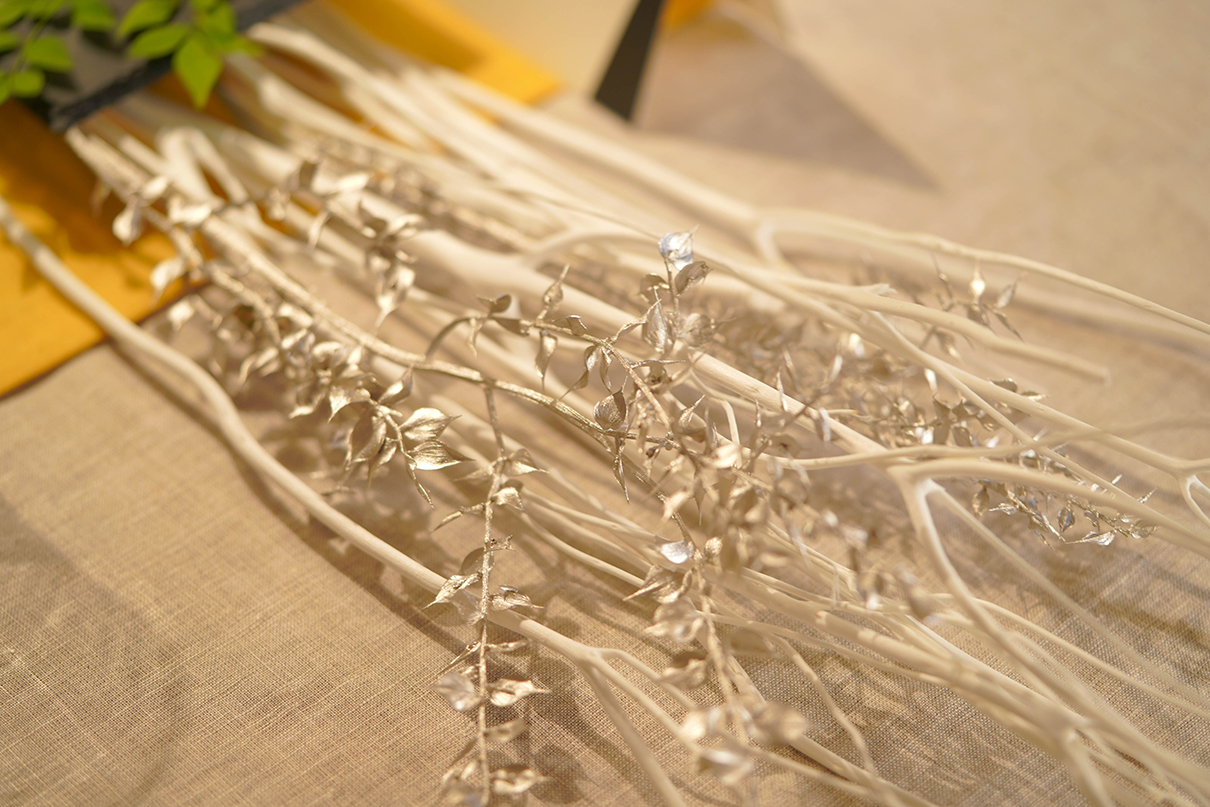 The white willow and silver leaf are combined to create a cool atmosphere.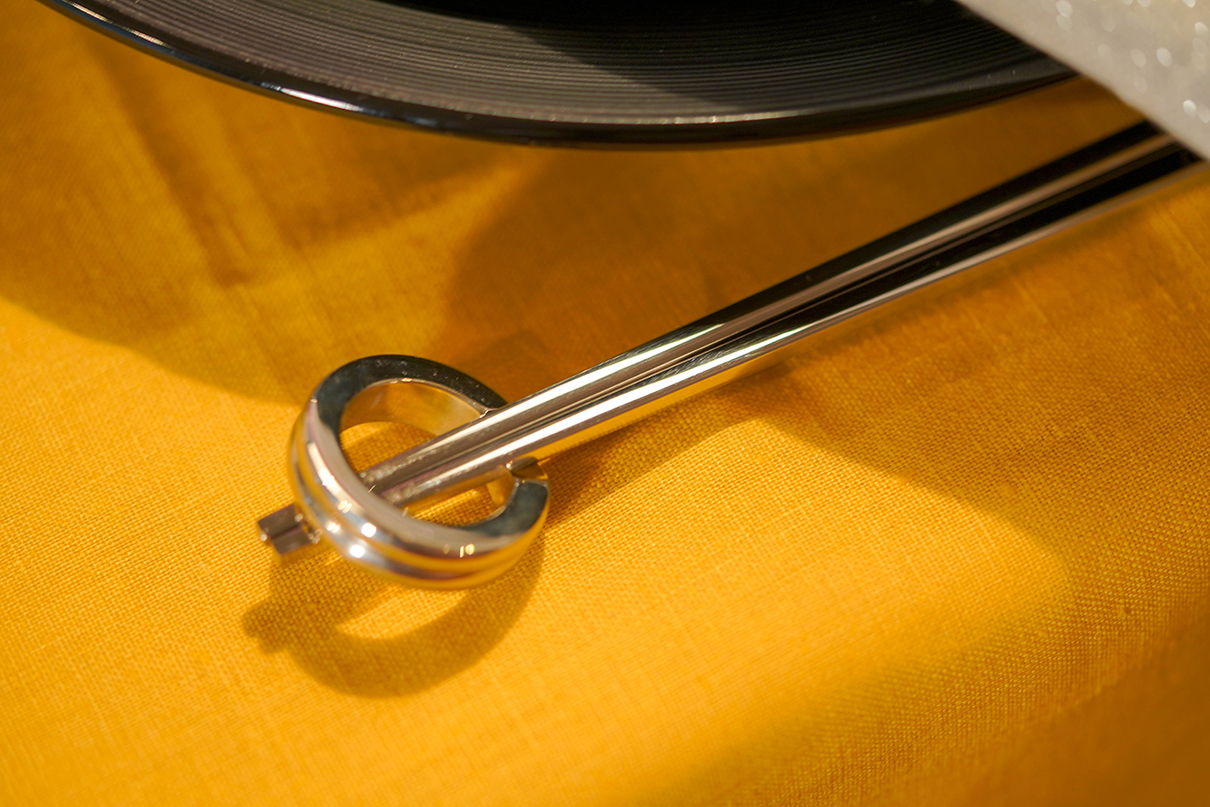 The chopstick rest is "Tosho Gama". I like the simple design that fits any chopsticks or table and I use it often.
The chopsticks are made of stainless steel found at "Kitchen World TDI". I put it together in silver neatly.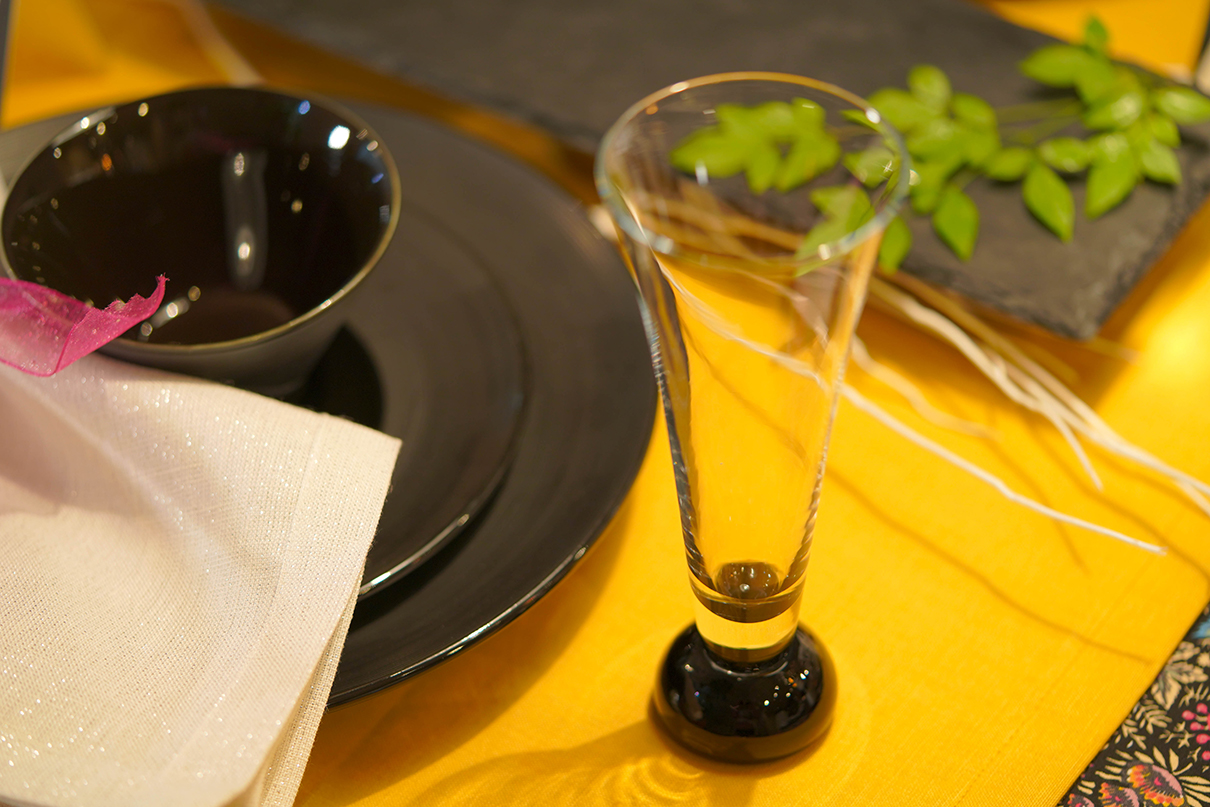 This is a glass of "Tosho Gama". The black stem and the little thick glass suit various vessels and table.
So I also use this glass frequently ♬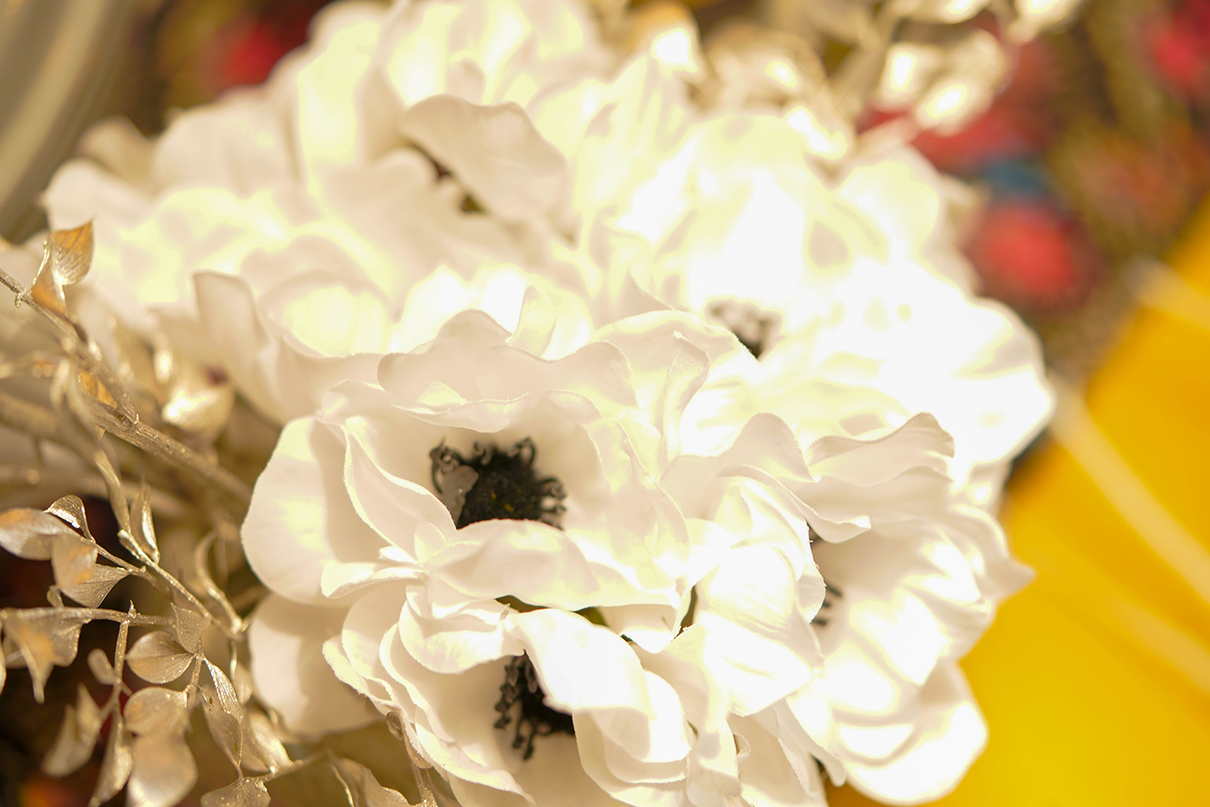 I summarized it elegantly in white.
I matched the pure white anemone with the silver leaf that was also used for the centerpiece.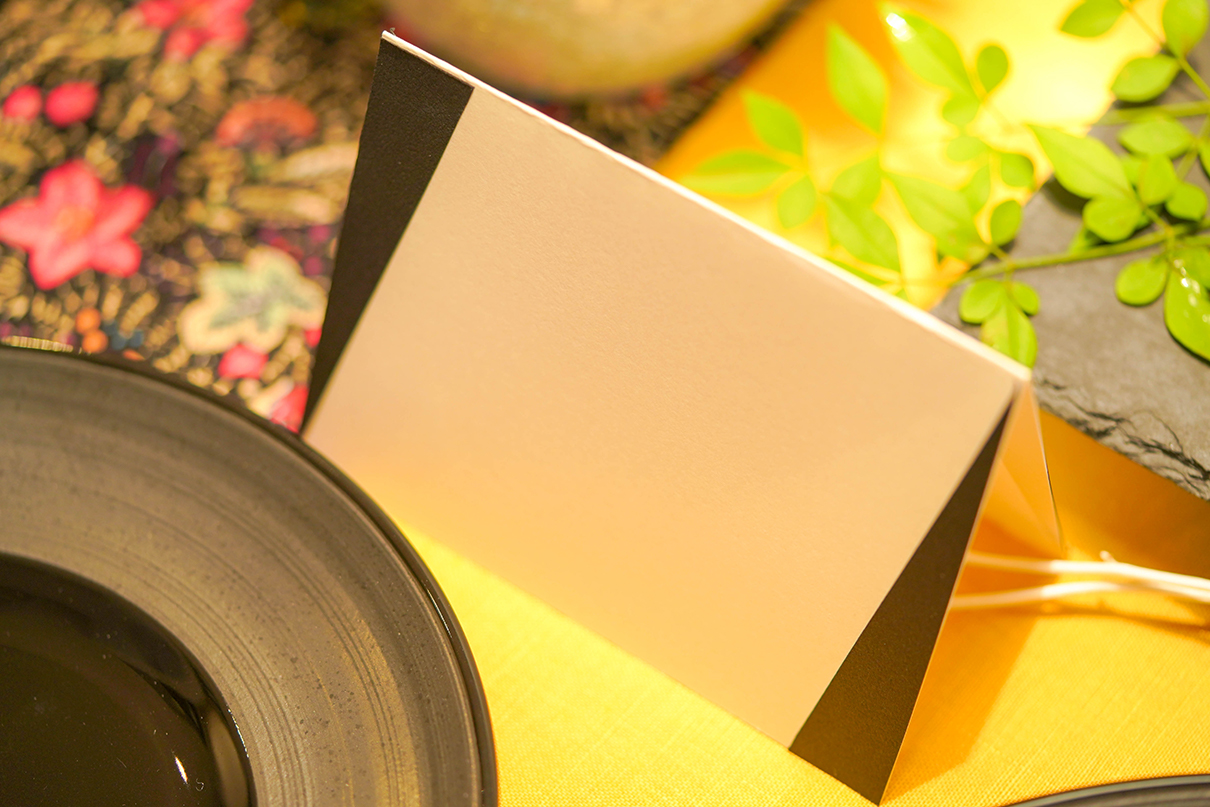 Only the black lines are put on both sides so as not to spoil the overall impression and smartly.
On YouTube, we will deliver table settings and serving dishes! I would be grateful if you could take a look and let us know what you think ☺♬