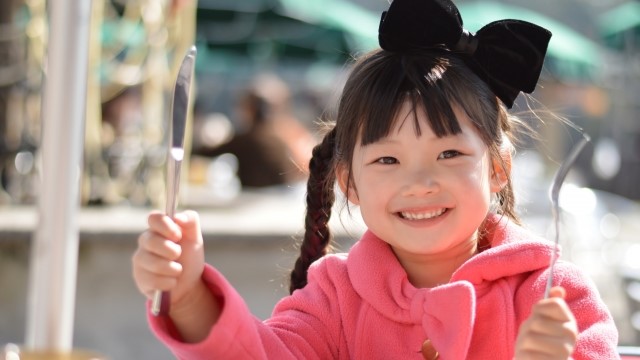 Deep fried shrimp is a Japanese-originated dish that is very popular with foreigners.
However, "Deep fried shrimp" is classified as Western foods even though that is Japanese food.
I do not explain the birthplace because there are various theories, but it seems that in the year 1900, the birth of a Western restaurant inspired "fish fry" and "tempura" and gradually spread it throughout the country.
Then, after the war, frozen shrimp fries were born and became popular at once.
"Red deep fried shrimp" released by Katokichi Suisan in 1962 triggered the deep fried shrimp to become widely known.
Of course, it also gains popularity as a side dish for lunch.
Japanese who prefer such shrimp consume an average of 2.3 kg of shrimp annually. This is the country with the highest "shrimp consumption per capita" in the world.
"Deep fried shrimp."
I thought about why Japanese people like it so much.
This is my opinion—.
・ It is hard to lean on fried food
・ Crispy
・ Coating and shrimp compatibility
etc.
For these reasons, "deep fried shrimp" is loved by all people.
By the way, how about "deep fried shrimp" for today's menu?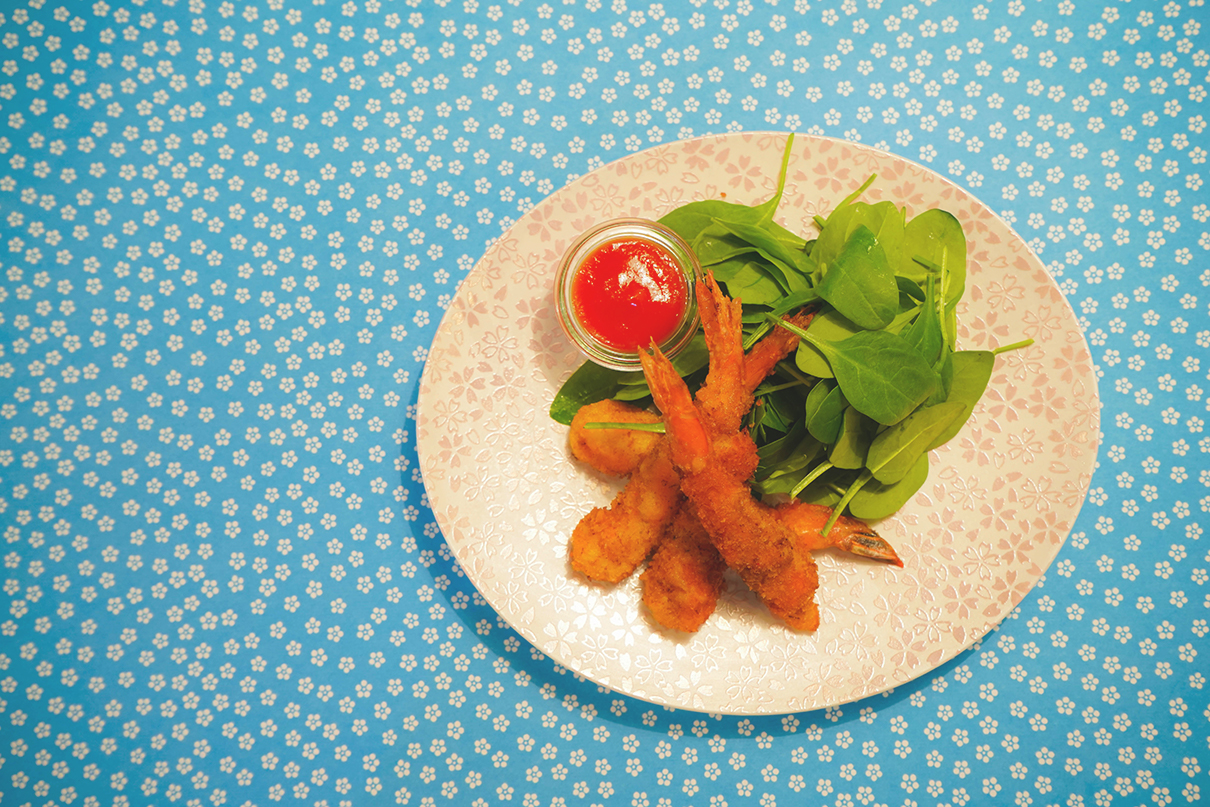 Ingredients
8-10 Shrimps
a)Salt (1 tsp)
a)Potato Starch (1 tbsp)
a)Water (500ml)
Salt and Pepper (a little)
Wheat flour (1 tbsp)
1 Egg
Bread crumbs (4 tbsp)
Salad oil (as needed; about 1cup)
Directions
1 First, prepare the shrimp.
 Stripping the shell and remove the vein.
 On the ventral side, put a kitchen knife at 5 to 6 places at each node, cut the muscle, and straighten it.
 *Because shrimp shrink round when heated, it is okay to cut boldly to the center.
 Cut off the tail diagonally.
2 Put shrimp in a bowl, add salt and potato starch, rub it, add water and wash it well.
*This removes dirt and smell on the shrimp♪
3 Wipe off the water and sprinkle with salt and pepper.
4 Put the batter in order of flour, beaten egg and bread crumbs.
5 Fry in oil heated to 170 ℃ until golden brown.
*The guide is about 4 to 5 minutes while turning over.
6 Serve in a bowl and add sauce and ketchup if you like♪