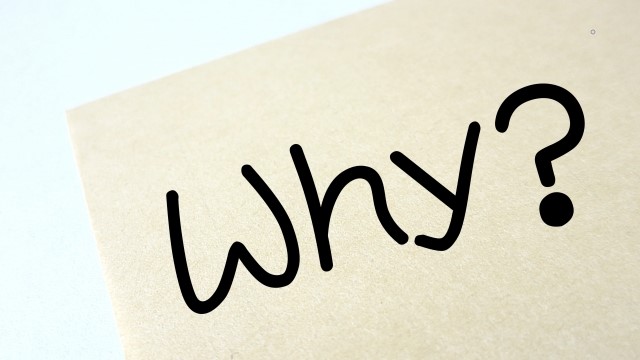 "Kinpala Gobo" can be called Japanese soul food. When I go to the supermarket side dish corner at the end of my work, if I see it, the more I buy it without hesitation,I like "Kinpira Gobo".
Well, "Kinpira Gobo" is very familiar to Japanese and is a standard home cooking. I have introduced such a home cooking representative, Kinpira Gobo, to an overseas friend who loves Japan.
He loves Japanese food and can eat almost anything.He asked me what kind of food it was, so I explained, "The carrots and burdock are spicy and delicious with sesame oil."
However, a friend asked me to show me a picture of the vegetables, because my explanation was difficult to understand.
When I searched for "burdock" on the Internet and showed it to a friend, I was surprised and laughed out loud.
Well, for foreigners, eating burdock is surprising things. They don't think humans have the habit of eating tree roots.
Of course, burdock is not a tree root, but a pure vegetable and a perennial of the Asteraceae family.
However, even though the world is wide, burdock seems to eat only Japanese, and in other countries it is said that you do not eat it .
In the past, due to the difference in food culture related to burdock, the history of "When a burdock was given to a foreign prisoner during the war, it was misunderstood that he was fed a tree root, and after the war, he was charged with abuse as a BC class war criminal" is there.
Later, it was proved that this was a misunderstanding, and the honor was restored.
By the way, how about "Kinpira Gobo" for today's menu?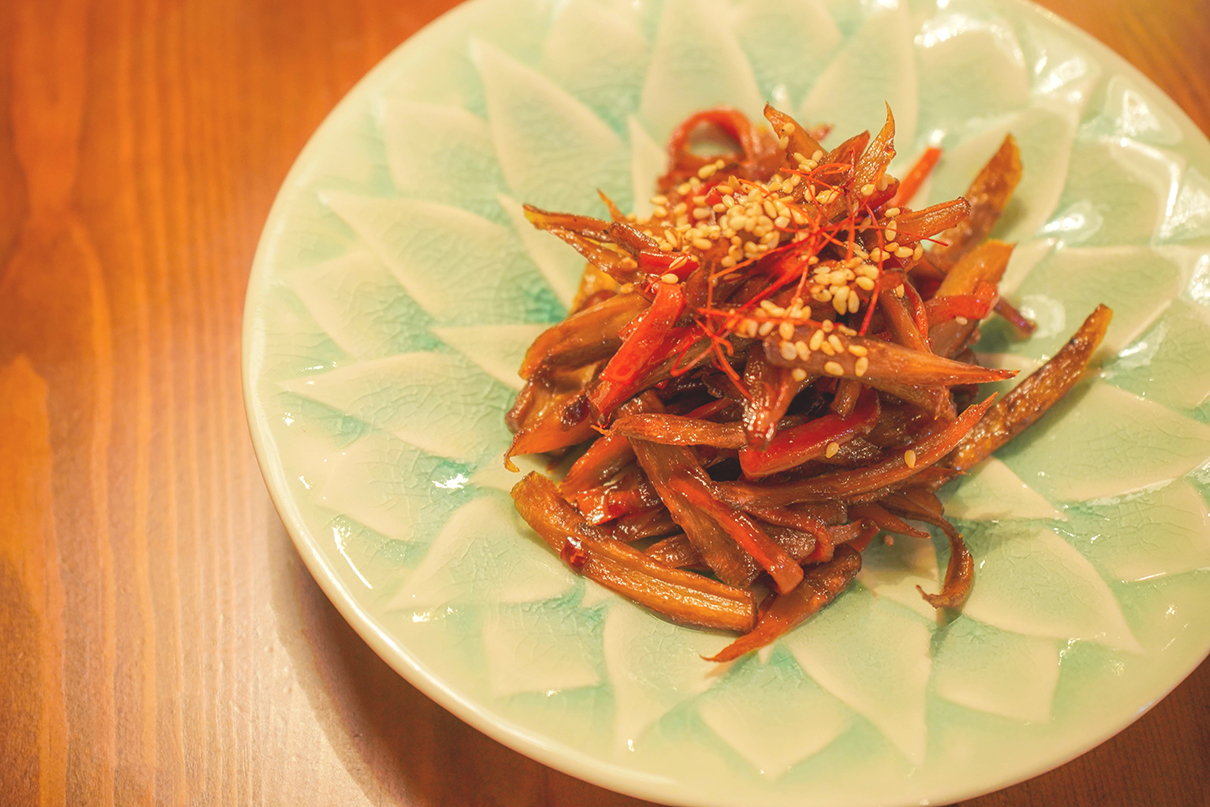 Ingredients
1 Gobo (Burdock root)
1/3 Carrot
1 Sliced togarashi(Japanese chili pepper)
Soy sauce (2 tbsp)
Mirin (1 tbsp)
Sugar (1 tbsp)
Sesame oil (1 tbsp)
Sesame(as needed; 1tsp)
Chili threads(as need)
Directions
1 Peel the burdock skin with the back of the kitchen knife and cut thinly.
 Cut the carrot thinly.
2 Add sesame oil to the pan, fry burdock and carrot.
3 Once the oil has spread over the vegetables, add the sugar, mirin, and sliced togarashi and fry.
4 Add soy sauce and fry until juice is gone.
5 Serve in a bowl, sprinkle with white sesame and chili threads♪