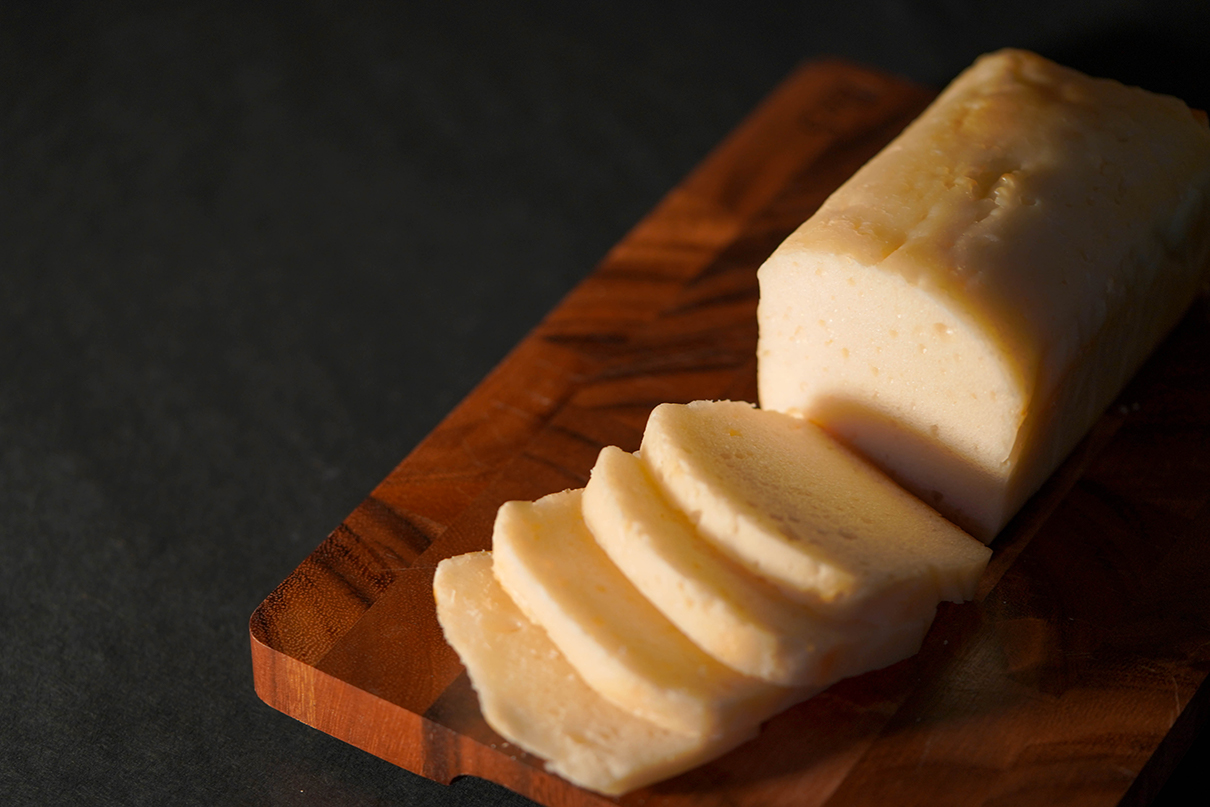 Ingredients
220g rice flour(Mizuhochikara)
1tsp baking powder(about 5g)
*Transfer 1 tbsp from a bowl of
 rice flour to another container
 and mix with baking powder
1tsp dry yeast
2tbsp cane sugar
1/2tsp salt
180-190ml lukewarm water
*Wrap and microwave 600w
 for 20 seconds
1tbsp olive oil
2tsp lemon juice
* For W17cm×D8cm×H6cm pound type
Directions
1 Take 1 tablespoon from the total amount of rice flour and mix it with baking powder.
2 Add salt to the rice flour and mix well.
 Prepare lukewarm water.
 Put water in a heat-resistant container, wrap it, and warm it in a 600w microwave for 20 seconds.
 Add sugar and dry yeast to rice flour, add lukewarm water, and stir with a spatula for about 2 minutes.
 *Sugar and lukewarm water support the fermentation of yeast, but salt is not compatible, so salt should be mixed in first♪
3 Add olive oil and mix for another 1 minute.

4 Here, if you have a hand mixer, change hands and mix for another 5 minutes.
 If you don't have a hand mixer, use a whisk to mix it hard!
 If it is sticky, add 1 teaspoon of lukewarm water and continue mixing.
5 Switch to a rubber spatula, add lemon juice and mix for 30 seconds.
 Add (1) and mix for another 1 minute.
6 Perform primary fermentation. Seal the bowl with plastic wrap and keep it at 35 ℃ for 30 minutes.
7 Prepare a parchment paper during fermentation.
 Make a notch along the pound cake mold and make a crease.
8 After the primary fermentation is finished, mix again with a rubber spatula.
 The surface is glossy and bubbles are coming out, but it is okay to mix until it becomes thick, like crushing bubbles. About 3 minutes is a guide.
9 Pour the dough into a bread mold. It is sealed with a wrap as it is and is a secondary fermentation.
 Secondary fermentation is carried out at 35 ℃ for about 40 minutes.
 It is OK if the dough swells about 1.5 times♪
10 Remove the plastic wrap, cover with aluminum foil, and bake in the oven at 160 ℃ for 30 minutes without preheating.
11 Remove the mold from the oven and remove the aluminum foil.
 After applying sesame oil (which does not have a strong scent) with a brush, bake it at 200 ℃ for 12 minutes with the aluminum foil removed, and it is complete.
 *Sesame oil is for glossing and preventing drying. If you apply it strongly, it will lose its shape, so please apply it gently♪
12 After removing it from the oven, remove it from the mold and let it cool on a net.
 After leaving it for about 5 minutes to remove the rough heat, seal it with plastic wrap and let it cool.
 *If you cut rice flour bread while it is warm, it will have a strong viscosity and will stick to the kitchen knife, so it will cut cleanly if it is completely cooled for half a day to a day♪